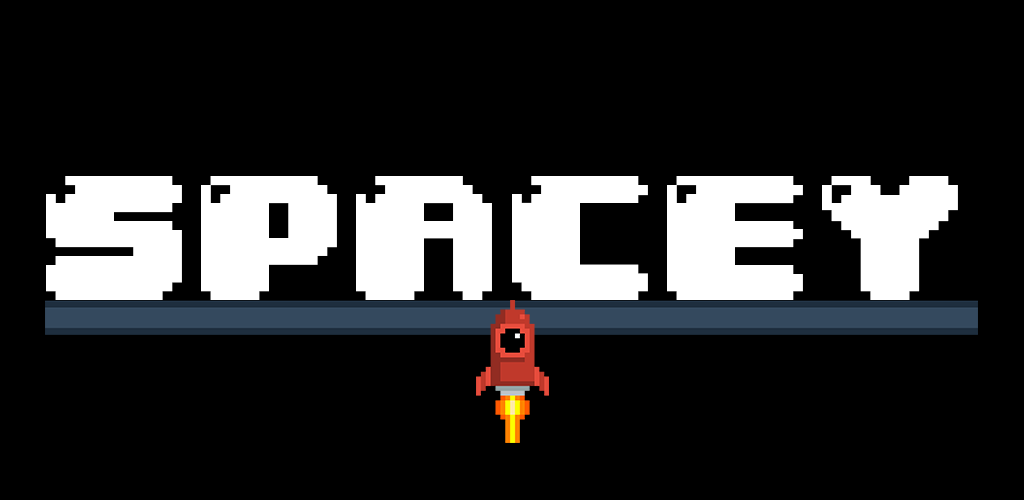 Spacey
A downloadable Spacey for Android
Take control of a small spaceship in a big and infinite universe full of space junk as you try to fly as far as you can without crashing.
Get ready to be addicted, Spacey is hard to put down. With simple and intuitive controls, Spacey is simple enough for a child to play yet challenging enough to test even the best gamers!
Put your self on auto pilot with split screen controls and focus on the greater challenge of beating your high score! Pixel art graphics make this game a real eye piece and with full optimization this game runs smooth on all devices.
Features:
- Simple split screen controls
- Beautiful pixel art graphics
- Free to play
- Infinite levels
- Randomly generated levels
Also available on